Coronavirus (COVID-19)
While our physical meetings are suspended, we are hosting online Zoom support groups on Monday evenings at 7.00pm. These vary in format from informal chats to having speakers on mental-health-related issues or watching TED talks. Everyone is welcome and no booking is required. We have also created a WhatsApp group and a Facebook Messenger group for you to keep in touch and share your concerns during this difficult time.
Please join our Facebook Support Group to gain access to all these resources. If you're not on Facebook, you can request further details through our contact form.
Anxious? Sad? Depressed? Isolated?
Don't suffer alone, come along and make new friends who understand how you're feeling. We have speakers and demonstrations on subjects surrounding depression and anxiety as well as group discussions and a chance to share with friendly, non-judgemental peers.
Our meetings are free and there is no need to book – you can just turn up. Don't worry if you're feeling shy – everyone is welcome and you can join in as much or as little as you wish.
Our next online events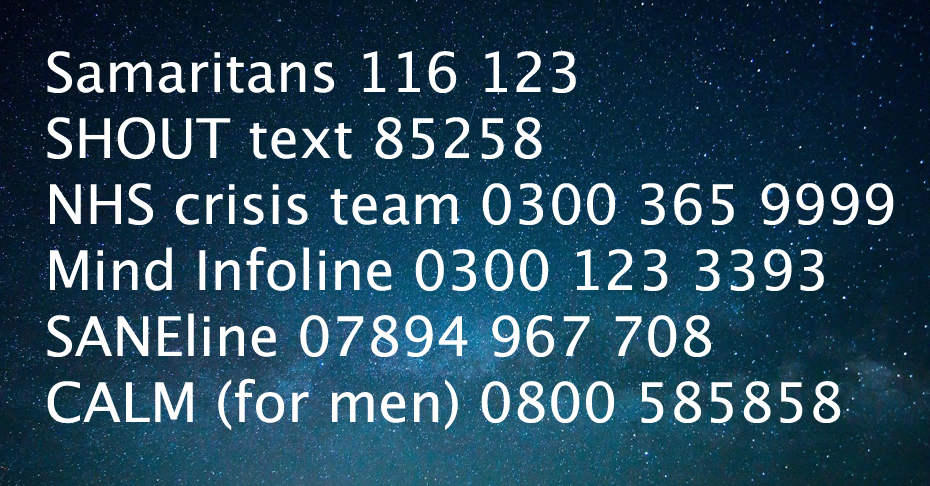 Mental health crisis helplines
Make sure you know where to find these numbers in case you need them.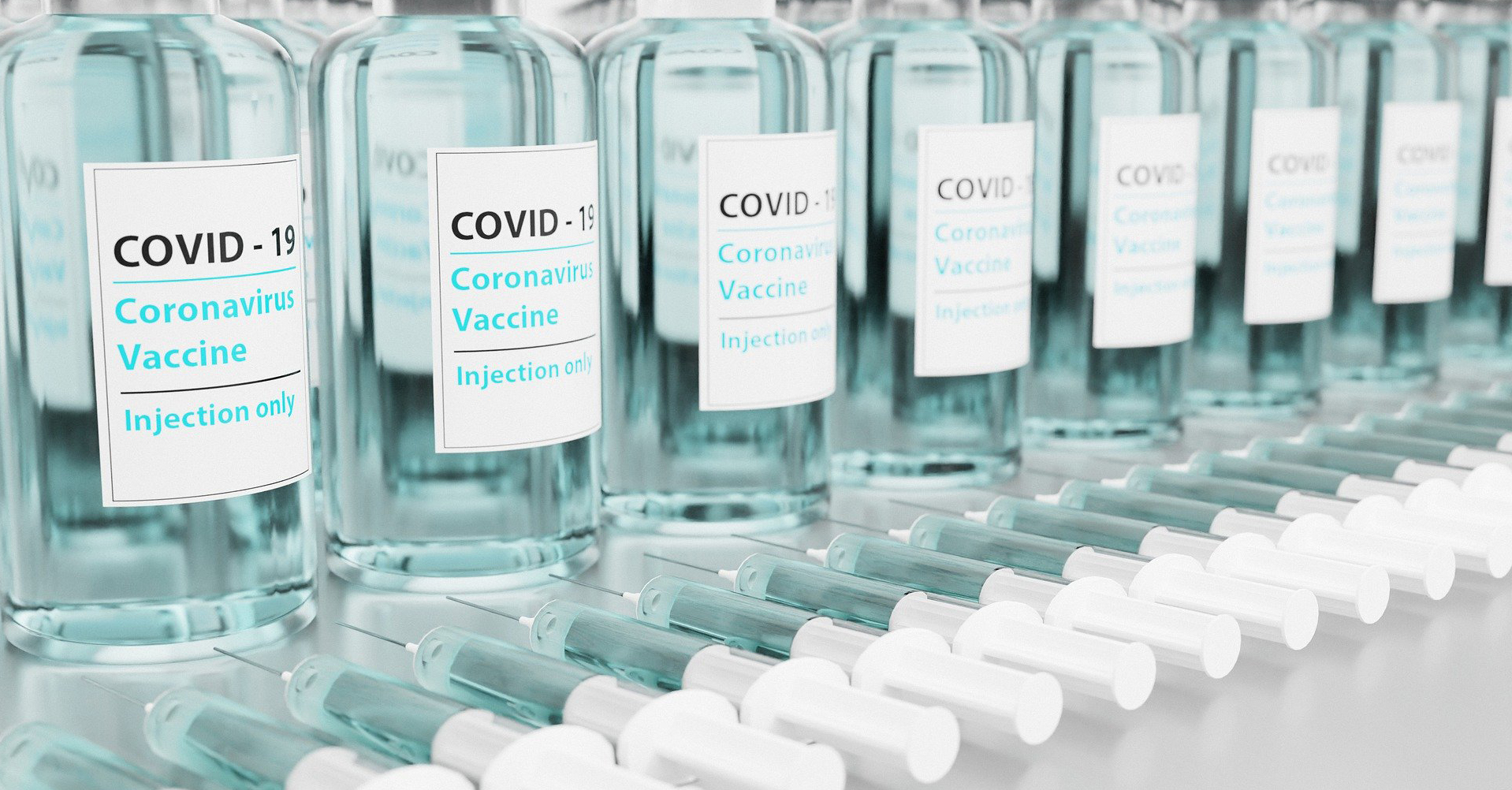 Covid-19 Vaccine Roll-out in Reading
We are partnering with Reading Voluntary Action (RVA) to raise awareness of the Covid-19 vaccination programme in Reading and will be sharing information and updates on this in the coming weeks.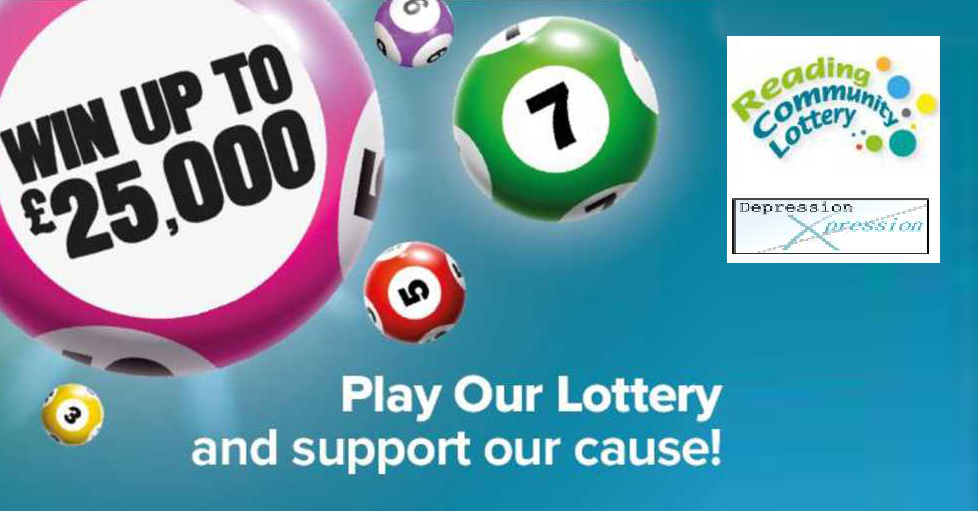 Reading Community Lottery
You can help support Depression Xpression by playing Reading Community Lottery – for every £1.00 ticket purchased through our link below, we will receive 50p! It's a great opportunity to support us while having a chance at winning a top prize of £25,000. There are lots of smaller prizes too – please follow the link to find out more.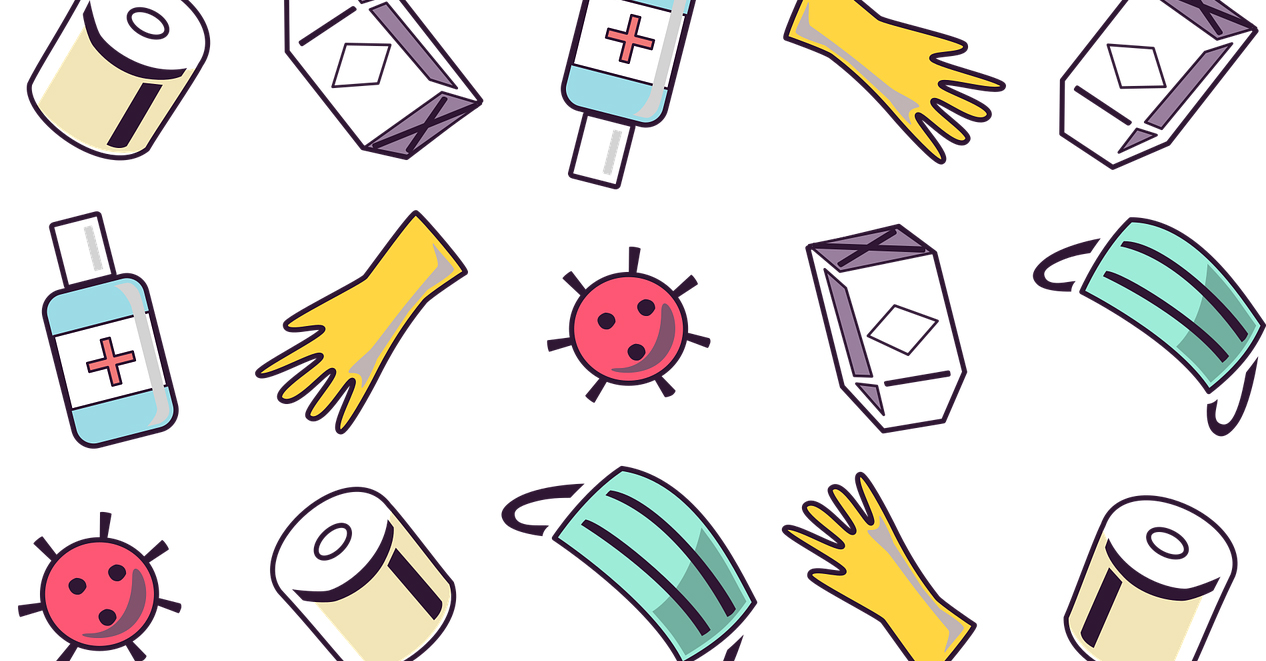 Coronavirus resources
We have put together a list of useful links to help you cope with the coronavirus situation, social distancing and self-isolation. Please
get in touch
if you have any resources you'd like to share.